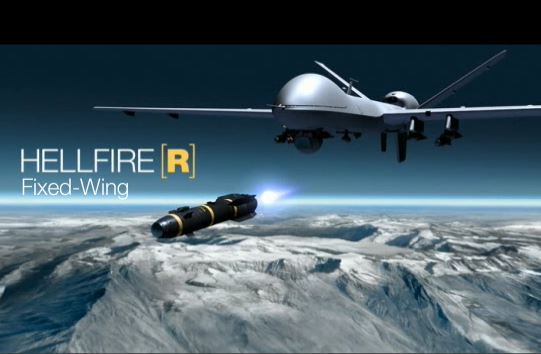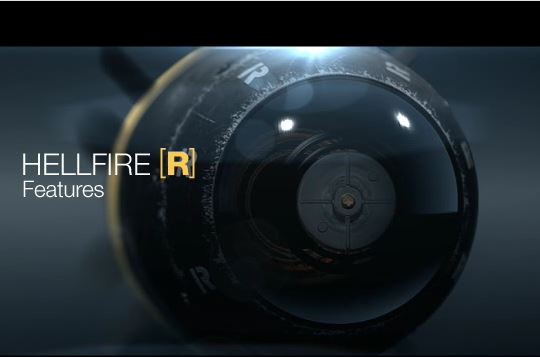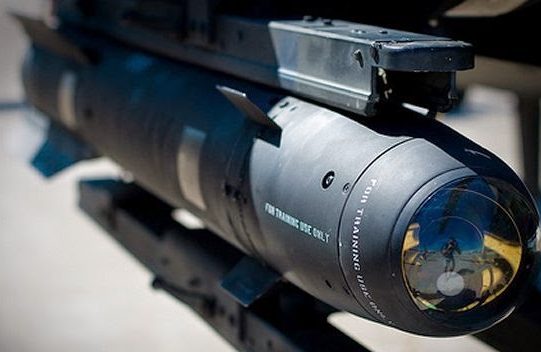 Portfolio Asset
Name
Gleason Research Associates - EXITED
Description
Gleason Research Associates Incorporated (GRA) is a small business providing specialized products and services to support the warfighter, including unmanned aerial systems (UAS); weapon systems engineering, design and development; guidance and control; inventory management; and training, simulation and operational support to the Department of Defense (DoD) and other federal agencies. One of the funds in Current Yield with Participation Funds' (CYwP Funds) portfolio has invested in the company.
GRA has earned distinction as a key player in the evolution of the AGM-114 HELLFIRE missile system, from its origins as a one-platform "tank buster" to a robust, flexible, multi-platform, multi-target system capable of serving from rotor-wing, fixed-wing, ground-based and unmanned aerial launchers.
Founded in 1982, the company is headquartered in Huntsville, Ala. with locations in Orlando, Fla. and Columbia, Md.